See my sold homes See my active listings Read my testimonials and reviews





Find Your Home Sweet Home!
Always On Call - Call or text me anytime at 612-220-1191.

My Approach - I enjoying helping people, taking time to explain details and to listen to their needs. Being a valued and preferred Realtor comes from experience and trial-by-fire. It's the largest transaction and purchase people will ever make, and there's no room for guessing.

Experience Matters - With 12 years of experience, I offer buyers and sellers a professional approach, intelligent advice and due diligence. I proudly sell among the top 1% of agents in the state in volume and units sold. But quantity is not my goal...happy, well-informed clients are why I'm a Realtor.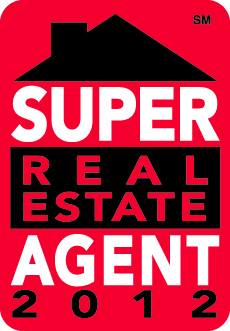 Seven-time SuperAgent - Mpls/St. Paul Magazine - awarded for Excellence in customer service

Sellers - Are you interested in creating an "event" to sell your property at the highest price? Are you underpricing your home? Does your agent know how to get the home to appraise at the highest price? Is your agent missing important details about your property?
Buyers - Are you overpaying for a home? Is your agent agressive enough to get you in hot properties as they hit the market? Is your agent a veteran from the last real estate boom, with the know-how to win in multiple offers, even when your offer is the same as others?
Buyer Testimonial, 2016 - Erich really listened to what we were looking for in a house. He helped us with realizing how aggressive this market is and took the time to show us the house THREE times in the SAME day and also immediately began writing our offer same day. He went above and beyond with "showing" us the house by even checking out the elementary school open to the public that had basketball games happening that day. I felt that when we purchased our house, we really had a good understanding of ALL the pros and cons, pointing out things we did not even realize were important (freeway noise, close to parks, driving the neighborhood looking at the comps, renovation ideas, and other various things in the area). He also helped us win in a bidding war with multiple offers on this house, providing us with negotiating tips, as well as getting us expensive equipment with the purchase of our house (lawnmower, snow blower, furniture, free-standing basketball hoop). He continued to use his knowledge and expertise by looking into assessments from recently repaved streets that were not disclosed to us, saving us THOUSANDS of dollars, that would have otherwise been our responsibility had it not been included in our purchase agreement. He continued to assist us with understanding of this property by finding the well certificate that was not disclosed to us, looking into city records. He impressed us with his knowledge by managing the city-required l/l sewer repair certificate that the listing agent claimed he did not know about. We also came into a unique situation where the sellers were trying to cancel our agreement, without our consent, claiming they had a higher back-up offer, and the sellers ended up asking us for more money. Long story short, we got our house at the price in our original agreement with Erich's support. In addition, Erich has a passion for the housing market, which may attribute to how thorough he becomes engrossed in a property his clients are interested in purchasing. I have no regrets working with Erich and would definitely recommend him and use him again. Nothing but a positive experience, even through a stressful and exciting process!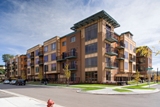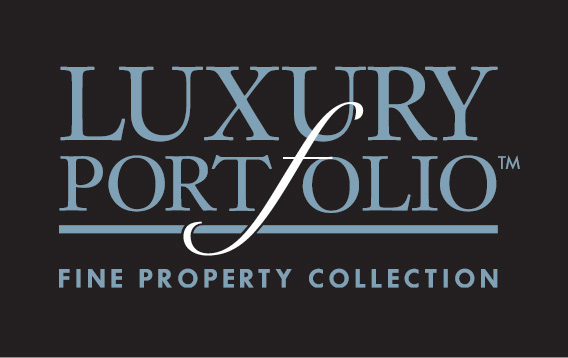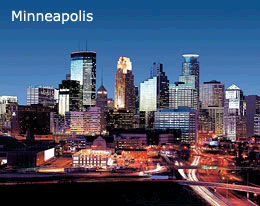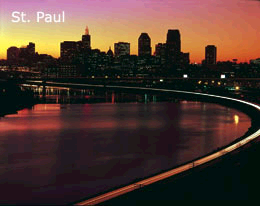 Referral-Based Business - Having served over 500 clients, the majority of my business comes from personal referrals. It's the highest honor I can receive. My goal in business is to listen and treat my clients with respect and work towards their goal.

Top Producer - I am grateful to work with a wide network of friends and family. My team's growth continues through the recent difficult market.
Professional Experience

- I work all over the Twin Cities. I'm comfortable in the city, in the suburbs and in the country.
- Proven at all price levels and types of properties
- Vast resources for all real estate needs and services
- New construction representation with various builders (39 homes built and sold)
- Estate situations and resources for seniors
- Investment properties
- Distressed (short sale or foreclosures)
- Problem solving, including expired listings and unique situations

Relocation Certified - As one of a few Edina Realty-qualified relocation Realtors in my office, I work with over 20 relocating buyers and sellers per year.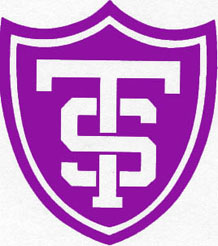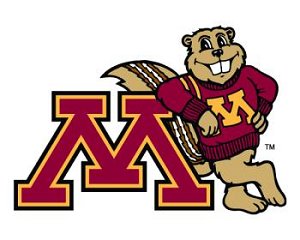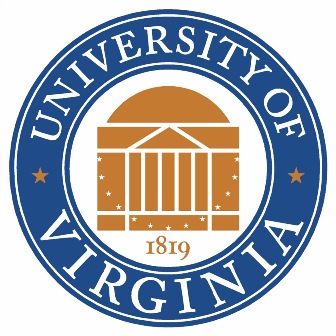 About Me - From the twin cities, I'm like most Minnesotans who enjoy all four seasons! I have an 10 year old son who keeps me busy. My wife, Dr. Victoria Young, is a professor of Architecture and Art History at the University of St. Thomas. My father was a public school art teacher and I grew up in a creative environment. After graduating from the U of M, my creative skills led me to a career serving the advertising industry in New York City and Washington DC. My advertising background serves my clients well today in my real estate career today.


My Team of Recommended Professionals
I recommend the following service providers based on personal experience.

Mortgage Loan
- Breah Benson, Edina Realty Mortgage (651) 762-2123 www.ermortg.com/breah-benson
- Bill Schwietz, Summit Mortgage (651) 271-1448 bschwietz@summit-mortgage.com
- Erika Kuhlmeyer-Dragic, Guaranteed Rate Mortgage (651) 766-8444 www.guaranteedrate.com/erikadragich
Title and Closing Services
- Edina Realty Title North Oaks (651) 481-6789 www.edinarealty.com/Public/Office/OfficeInfo.aspx?OfficeID=15080
- Title-Smart Maplewood (651) 481-6803 www.title-smart.com/Staff/julie-isadore/
Home Inspections (and City Required Truth-In-Housing Inspections)
- Dan Seeland (952) 807-6594 www.stricklandinspections.com
- Inspecta-Homes (651) 641-0641 www.inspecta-homes.com
- Amerispec Inspection Service (877) 769-5217 www,amerispec.com
Mold Inspection and Detection
- Vickie Swenson (612) 508-2742 vswenson@mnmold.com
Home Warranty
- Edina Realty Home Warranty 952-210-9809 HSA Home Warranty
Home Insurance
- Kevin Ames, Edina Realty Insurance (651) 605-2723 www.EdinaRealtyInsurance.com
Movers
- Ace Midwest Movers (651) 895-9103 www.acemw.com
- Good Stuff Moving (651) 488-4808 www.GoodStuffMoving.com
Remodeling and Handywork
- Twin City Home Remodeling (651) 348-8343 www.twincityhomeremodeling.net
- Garthune Remodel and Repair (615) 385-5565
House Cleaning
- Professional Home Cleaning, Inc. (612) 743-7910 www.professionalhomecleaning.com
Trash-Out/Junk Removal/Rental Property Turnaround
- Brian Brady (612) 207-6040 bradypropertyservices@gmail.com
Electrical
- Bill Tomczak, NE Electric (763) 789-4900 www.nordeastelectric.com
Heating and Cooling
- Joel Smith 763-792-1066 www.jsmithhvac.com/