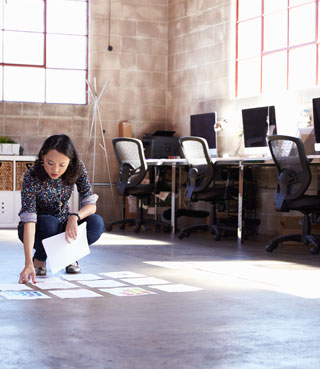 Explore commercial properties
We have qualified commercial agents
Marketing commercial real estate in Minnesota and western Wisconsin requires a special approach and business knowledge. An agent who represents retail space may not be the best person for agriculture/farm land, multi-family, hospitality or industrial properties. When it comes to putting commercial real estate up for sale, we know how critical it is to have the right person on the job. We offer a variety of qualified experts. 
Latest commercial properties (2222)
Status Definitions
For sale: Properties which are available for showings and purchase
Active contingent: Properties which are available for showing but are under contract with another buyer
Pending: Properties which are under contract with a buyer and are no longer available for showings
Sold: Properties on which the sale has closed.
Coming soon: Properties which will be on the market soon and are not available for showings.
Contingent and Pending statuses may not be available for all listings