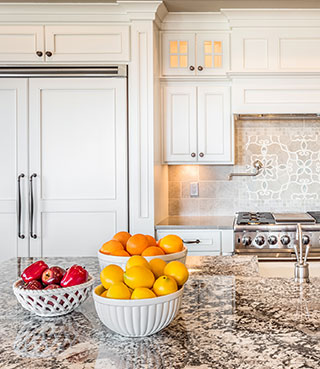 Our most Exceptional Properties
We know luxury homes
Across Minnesota and western Wisconsin, homes priced above $500,000 are considered (and marketed) as luxury or upper-bracket homes. These properties require specific marketing strategies and often behave differently on the market than homes at lower price points, due to factors like fewer buyers qualifying for them.
Latest Exceptional Properties (3718)
Status Definitions
For Sale: Properties which are available for showings and purchase
Active Contingent: Properties which are available for showing but are under contract with another buyer
Pending: Properties which are under contract with a buyer and are no longer available for showings
Sold: Properties on which the sale has closed.
Contingent and Pending statuses may not be available for all listings