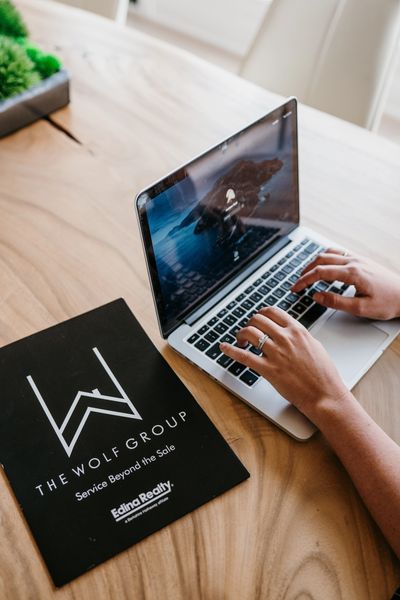 Competitive Market Analysis
Reach out today for a free home analysis and see what your home could sell for in today's market.
Photo Staging Consultations
A picture is worth a thousand words and when it comes to your home online, can make or break a buyer's interest. All of our listings are professionally photographed and we will help you stage your home to look its absolute best on picture day!
Home Improvement Consultations
Wondering if you should renovate your kitchen or redo your bathroom before you sell your home? We will help you determine which projects are worth the investment.
Real Estate Review
As part of our ongoing service to you beyond the sale, you will receive a yearly real estate review. Unlike a price analysis on your home, the purpose of a real estate review is to keep an eye on what is happening in the market surrounding your most important investment, your home!
Home Buying Guide
Reach out today for an in-depth guide on buying a home! Whether you are a first-time home buyer or a seasoned veteran, you will love the valuable content in this guide.
Home Selling Guide
Reach out today for an in-depth guide on selling your home! It's full of great information to help you attract top-dollar offers on your home and walk you through the process to the closing table.
Status Definitions
For sale: Properties which are available for showings and purchase
Active contingent: Properties which are available for showing but are under contract with another buyer
Pending: Properties which are under contract with a buyer and are no longer available for showings
Sold: Properties on which the sale has closed.
Coming soon: Properties which will be on the market soon and are not available for showings.
Contingent and Pending statuses may not be available for all listings